Reputation is everything. For companies looking to hire great talent, the image you project can be the difference between success and failure. So the question you have to ask yourself as a potential employer is, are candidates looking at you as an employer of choice? And if not, why not?
Our Talent Life Cycle team will work in partnership with you to enhance your employer image in the market and get you seen. That means establishing a vibrant and cohesive talent attraction, acquisition and retention strategy in your business.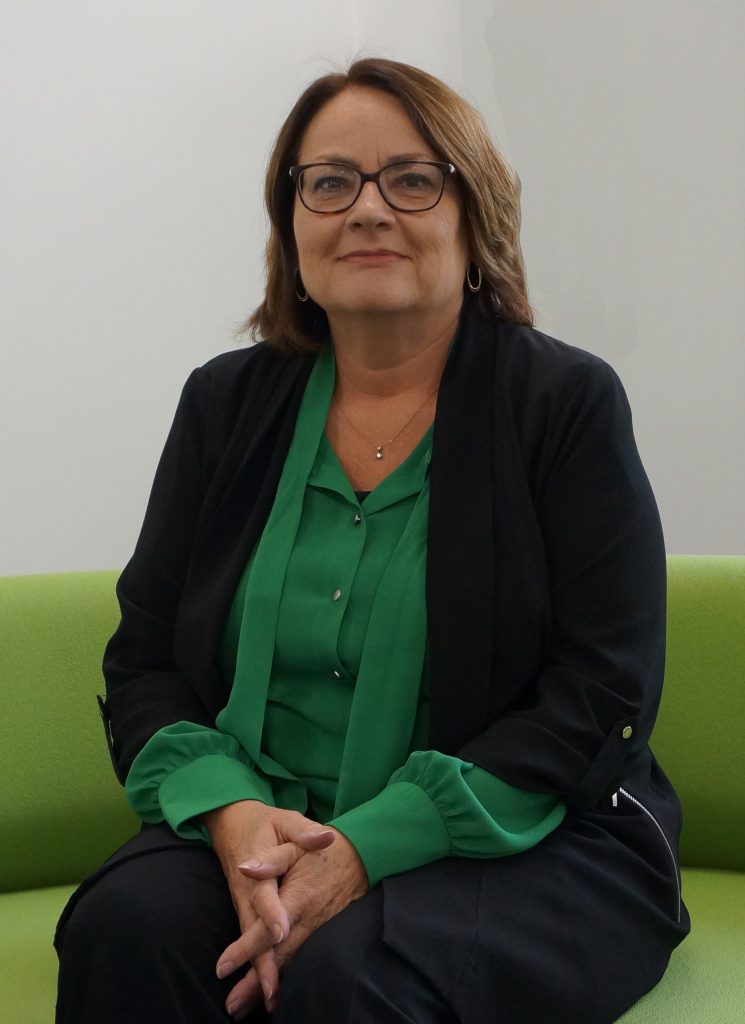 We can either work with you on an ongoing basis, embedding ourselves in your company and helping you with the day to day running of your talent function.  Or we can work on a project basis, identifying what can be improved upon, then devising an action plan for you to implement that change. So if you want to ensure your reputation is great, partner with the Talent Life Cycle team and you'll be one step closer to becoming a five star employer.
To find out more about our approach and how it can work in your business, call Jan Stevens on +44 (0)1622 675126.