People are your most valuable asset. Cross-industry we all face the same challenge – how to attract, retain and develop talented people. People are at the centre of everything, and now, through the power of social media and employer review forums, their opinions are in the public domain. Today's modern workplace is very different and whilst wholesale transformation programmes are designed to increase automation, improve efficiency and deliver enhanced services – experience shows that even the most advanced technology platforms will achieve very little, unless the people are informed, feel valued and fully aligned with a positive and collaborative company culture.
Increasing regulation, social and cultural change, together with an empowered workforce means that Human Resources (HR) and Talent Management is becoming ever more complex and the stakes are higher than ever before. Without the right support, an inexperienced HR team or a sole practitioner can often feel isolated or disconnected from the true needs of the business. With the best will in the world, everybody makes mistakes, but nowadays the consequences of ill-informed decision making or miscommunications could be devastating. Your reputation is everything and if your team is not completely behind everything the company stands for, the significant investments being made in people, technology or marketing could count for very little.
Traditionally the People & Culture piece has been very process-driven, often regarded as an administrative overhead – those days are over. Forward thinking firms who put their people at the centre of everything they do are reaping the rewards of this approach. Now is the time for all firms to look at this vital function as an exciting opportunity and empower their HR/Talent function to help drive the firm's business development and transformation goals. We believe effective talent management is a game changer and is the difference between success or failure.
That's where we come in.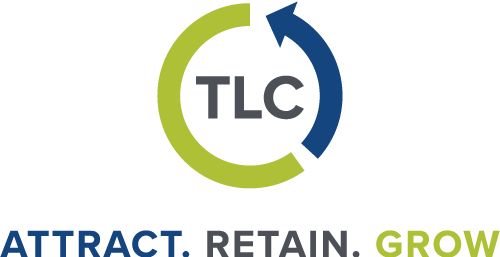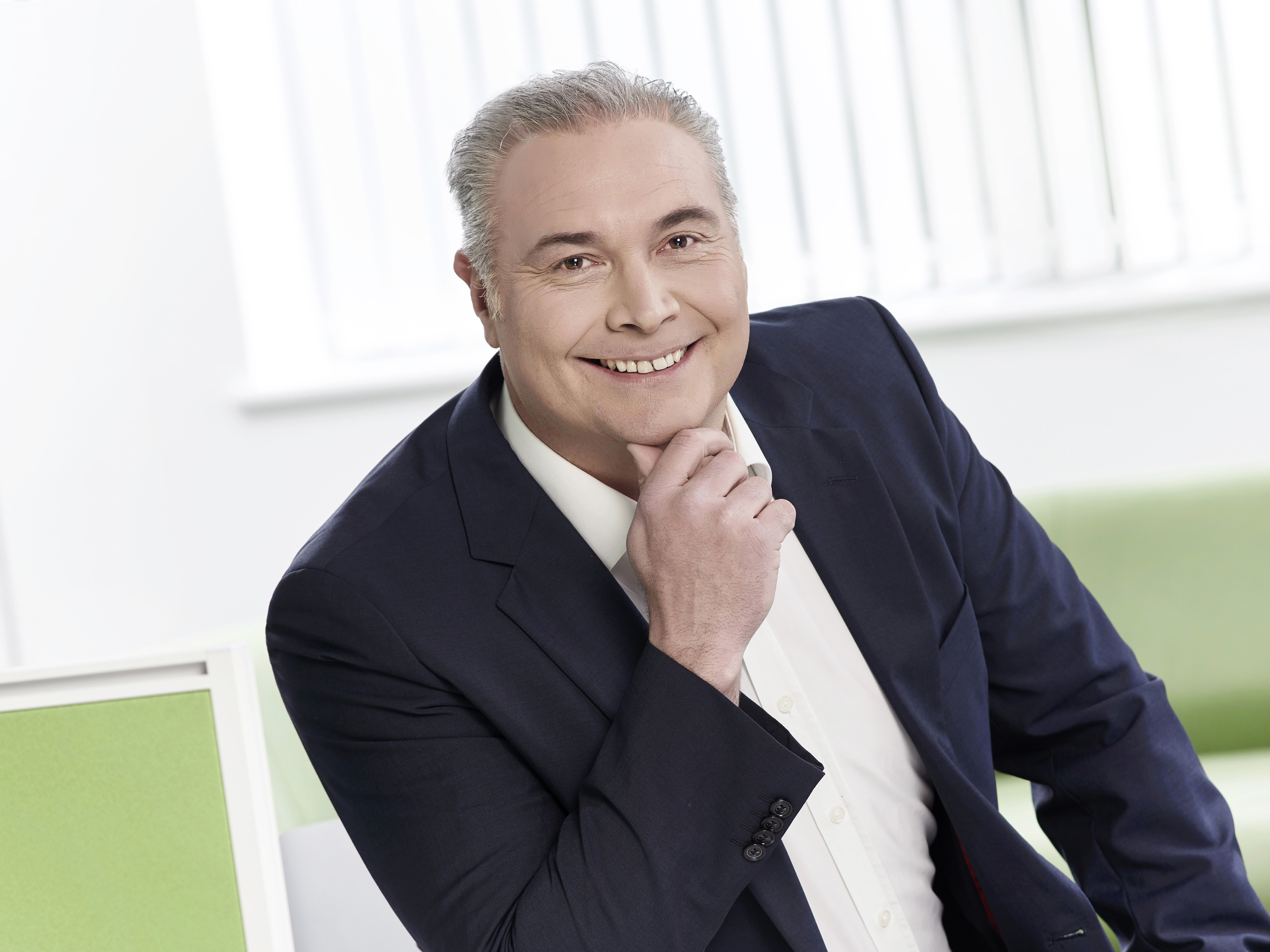 Talent LifeCycle (TLC) is an expert service which puts people first. TLC seamlessly integrates with a firm's existing HR & Talent function to support talent attraction, acquisition and retention. Our highly experienced team brings deep domain knowledge of; HR policies and procedures, the recruitment process, developing employer value propositions, resource management (contract and permanent) and culture transformation programmes. TLC can take complete ownership of the people aspects of your business or simply augment your existing service.
By partnering with us, our clients have unrivalled access to a deep pool of experienced recruitment, HR and talent professionals and an invaluable history of shared experience. We know talent when we see it, can help reduce risk and are on hand to support you in challenging situations. Our flexible engagement model means that we can work with companies of all sizes and create a tailored service which matches their precise needs.
Everyone needs TLC. Our service will enhance and energise your talent and HR activities. For more information, or to organise a free of charge as-is/to-be audit,  call Brian Fitzgerlad on +44 (0)1622 675126.